Creation on the fly.
I've just discovered Aviary, following their Technical Achievement award win at the SXSW '09 Web Awards.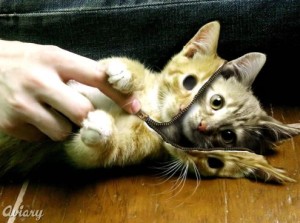 At present the site offers free online image editing, vector editing, a "visual laboratory" and colour palette generator but they're planning on video editing, audio editing, font creation, 3D modelling, desktop publishing and more. I've not had much chance to play yet but it seems like very, very impressive stuff from what i have seen.
Definitely one to watch.